Bra is much more
than kitchenware
---
Bra is passion
---
BRA is the leading company in manufacturing and marketing of all types of kitchen
and dining products made of 18/10 stainless steel and aluminium. But it is much more than that.
BRA means cookery; it is how passionate we make our products and how passionate our customers cook with them.
BRA means constantly improving, exceeding expectations and making life taste better every day.
BRA is more
than 50 years of history.
---
BRA is a story of hard work and achievements that led us to become number 1 in sales of kitchenware in Spain. Since our beginnings in 1964 we work with the goal in mind to become a reference brand in the market. During half a century our products have been constantly improved and their quality, design, and high added value have made us leaders in Spain.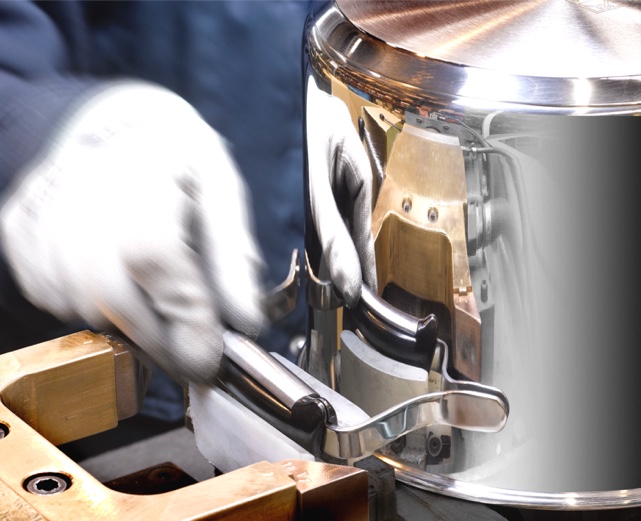 BRA means expansion
---
Today BRA is available in the main distribution channels of more than 40 countries around the world and makes a daily effort to keep on providing answers to each market's needs. Thanks to this philosophy, the most demanding customers of anywhere in the world can trust in us.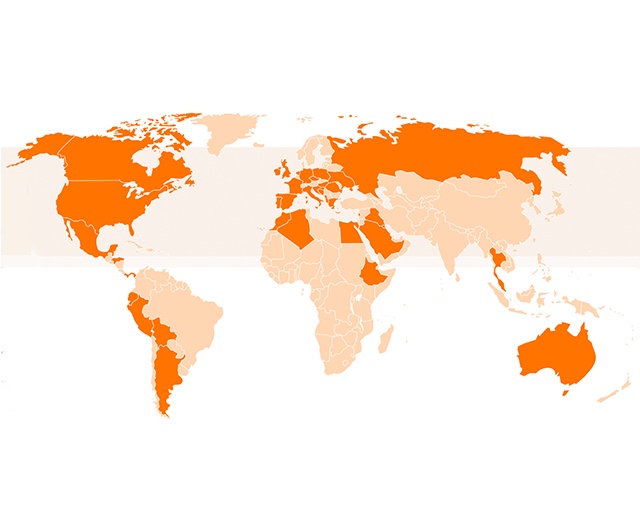 BRA means taking
care of the environment
---
BRA leads the market in sustainable cooking. We believe each step in that direction moves us forward for a better future in our planet. Therefore we focus on saving resources and minimum waste generation whenever we design our products.
Technology

Our kitchenware allows an even heat distribution for less cooking time and better energy efficiency.
Durability

The quality of the components and finishes of our products ensures greater durability in optimal usage conditions.
Recycling

All the materials we work with are completely recyclable. Furthermore, the Eco Plus logo guarantees that our products are PFOA free.
Bra is also…
Professionalism

Our manufacturing process guarantees the best product and service. At our state-of-the-art facilities in Tarragona we work with leading suppliers and we collaborate with renowned designers.
Sustainability

We apply research and technology to our process of constant improvement with a single goal in mind: to make our customers' cooking easier, faster and more sustainable.
Quality assurance

From the moment we have the idea until the product reaches the customer, quality is our priority. That's the key to trust. We can guarantee the quality thanks to our attention to detail and service.